Vårfågelsafari från Stavsnäs. 6, 7, 13 och 14 maj Kl 10 - 18.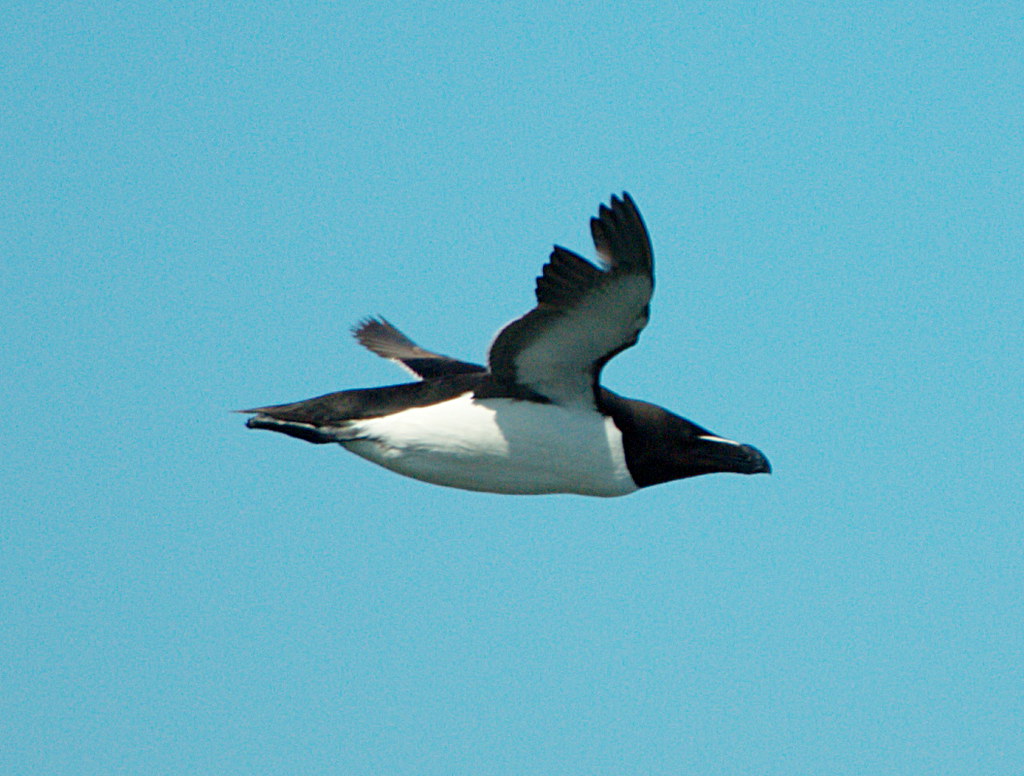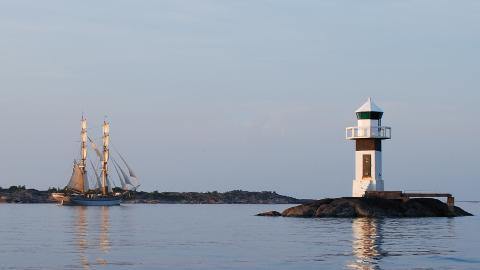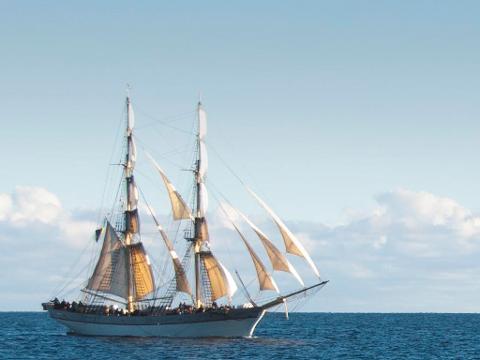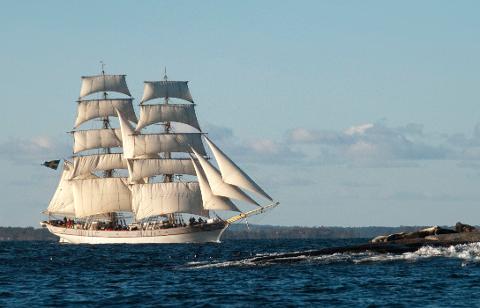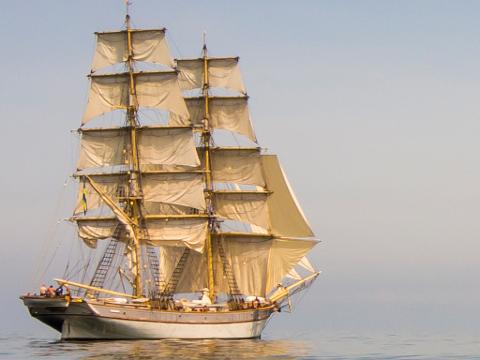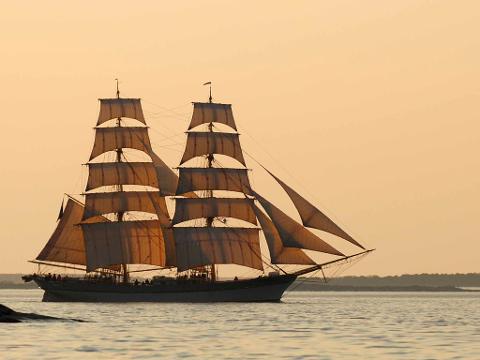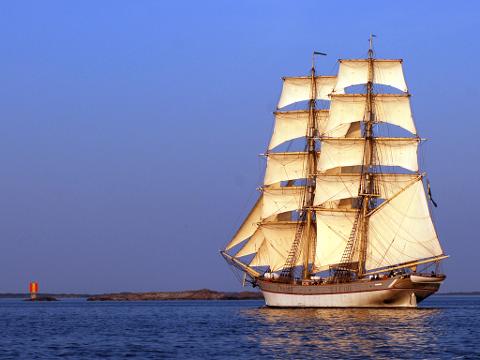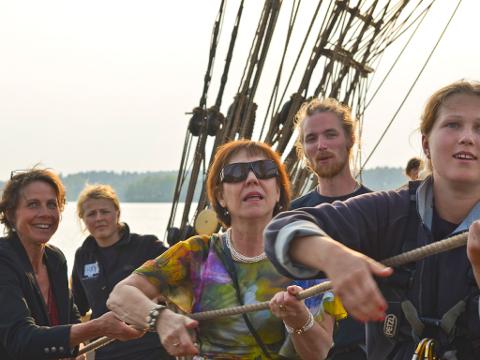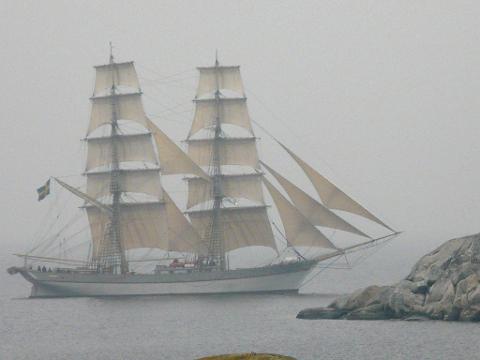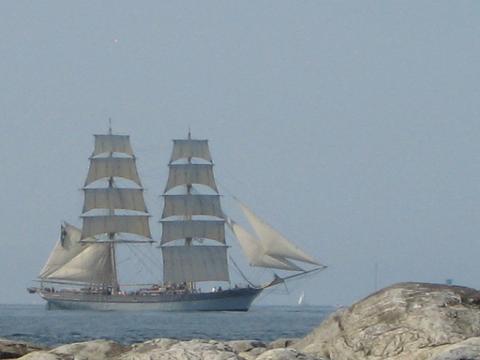 天數: 8 小時 (左右)
位置: Stavsnäs, Stavsnäs vinterhamn
产品编号: P1L0J0
Välkommen ut i skärgården!

Kampanjpris / Price: 1400 kr.
Betala 10 % vid bokningen så återkommer vi med anmodan att betala dagarna före seglingen.
Tillsammans med den kunnige skärgårdsguiden och tillsynsmannen Jan Olsén ger vi oss ut från Stavsnäs med sikte på vårfåglarna i skärgården ytterskärgården. Under seglingen berättar Jan om fåglarna och platserna vi ser under färden. Vi får oss också till livs berättelser om människorna som verkat i skärgården och händelser ur historien.
Välkommen till en unik segling i Stockholms skärgård!
Tid / Times:
Kl 10:00 - 18:00 (samling 15 minuter före avgång . You should be there 15 minutes before departure).
Plats / Adress:
Stavsnäs vinterhamn
Detta ingår / This is included
Segling med Tre Kronor af Stockholm, lunch eller kvällsmat samt en eller två fika beroende på seglingens längd.
Sailing with Tre Kronor af Stockholm, lunch or supper and one or two "fika" with sandwich or cinnamon bun depending on the duration of the sailing.
Specialkost / Special diet
Om är allergisk eller av något annat skäl inte kan äta vissa sorters mat, anmäl det i samband med bokningen så att vi kan ordna med alternativ åt dig.
If you are allergic or for some other reason cannot eat certain ingredients, please let us know under "Additional information", so that we can find alternatives for you.
Betalning / Payment
Betalning sker antingen med kontokort eller till vårt bankgiro (faktura). Om du väljer faktura följer du instruktionerna i bekräftelsemailet för att betala.
You can choose to pay with your credit card or by invoice. If you choose invoice you will receive a mail with instructions on how to pay to Briggen Tre Kronor's bank account.
Kläder och övrigt
Varma kläder är viktigt. Vattnet omkring oss är fortfarande kallt så det kan bli kyligt även om solen skiner. Ett varmt underställ, gärna ett par tunna tröjor extra, vind- och vattentät jacka och byxor samt varma skor rekommenderas. Mössa och halsduk är också viktigt. Vi har gott om plats för packning så tveka inte att ta med lite extra kläder.
Glöm inte att ta med solskydd.
Clothing and other things
The spring may be cold in the archipelago so bring warm clothes that protect you from wind and water. Warm underwear, some warm collars water and windproof jacket and trousers and some warm shoes. A scarf and a warm hat is also important. Do not hesitate to bring some extra clothes. we have plenty of room for storing your backpack. It is better to use many thin layers than one thick collar.
We also recommend you to bring sun protection
Betalning med presentkort
Presentkortnumret fylls i när du kommer till slutet av bokningen. Klicka på knappen "Add promo code/Voucher" för att få fram fältet där koden ska skrivas in.
Pay with gift cards
Press button "Add promo code/Voucher". Enter the gift card code (numbers and figures) in the field for promo codes and vouchers.
Villkor
Bokningen är bindande om inget annat överenskommits. Om du uteblir utan att avboka resan faktureras du eventuella obetalda belopp i efterskott.
Seglingen ska vara betald senast 45 dagar före avgång eller vid anmodan om det inte är möjligt att betala vid bokningen. Om du bokar närmare seglingsdatumet bör betalning ske omedelbart.
Vid avbokning senast 45 dagar före seglingen återfås hela beloppet.
Vid avbokning 44–15 dagar före seglingen återfås halva beloppet.
Vid avbokning senare än 15 dagar före seglingen sker ingen återbetalning.
Terms
The booking is binding, unless other agreements have been made. If you do not show up without cancelation notice, we will bill any remaining amount afterwards.
The trip is to be payed 45 days in advance or upon request if paynent is not possible at booking. If you book closer to the sailing date payment should be done immediately.
If you cancel 45 days or more before the trip, the total amount is refunded.
If you cancel 44–15 days before the trip, half the amount is refunded.
If you cancel less than 15 days before the trip, no money will be refunded.
Avbokningsskydd
Det finns möjlighet att köpa till ett avbokningsskydd vilket ger pengarna tillbaka vid sjukdom. För att avbokningsskyddet ska gälla krävs läkarintyg. Avbokningsskyddet gäller även för alla som reser tillsammans med den som insjuknat och som är inbokade vid samma tillfälle.
Cancellation insurance
Cancellation insurance is offered on all cruises and is valid if you get ill. To get the refund you must present a medical certificate that confirms your illness. The cancellation insurance is valid for all persons in a group that are traveling together and that have booked the trip at the same time.